I have been working non stop this week at the University of Guelph Library and their Scottish Collection. Just so much to see and so little time here to appreciate it all that I've pretty much dropped everything else to concentrate on this.
I have in the meantime moved from Scott's house to that of Cam and Barb Stuart...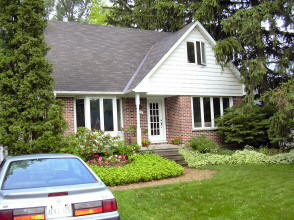 This is their house and on the right is Mo, their son, who produces the very best honey!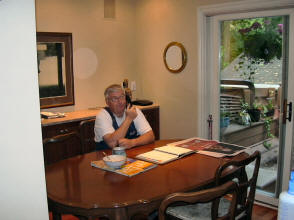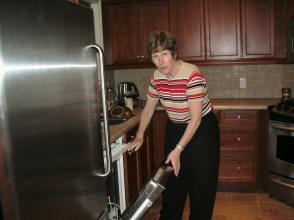 And that is Cam on the left sitting down to breakfast and Barb on the right as I surprised her at the dishwasher :-)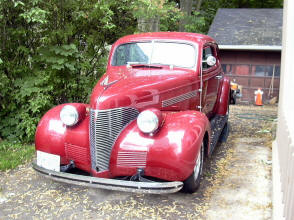 Cam re-builds cars as a hobby and here is one from his collection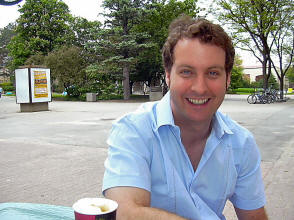 I also met Kevin James of the Scottish Studies Dept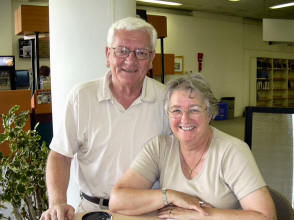 And I got to meet Jim and Jean Cunningham for a blether at the wee coffee bar in the Library. Jim is the current President of the Robert Burns Association of North America