So now spending time in Oakville with Alan McKenzie and his wife. Alan is past president of the Scottish Studies Foundation and is currently on the board.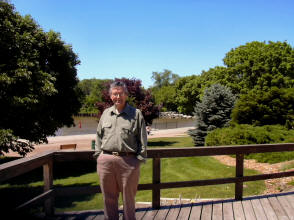 And there is Alan, my host for the next week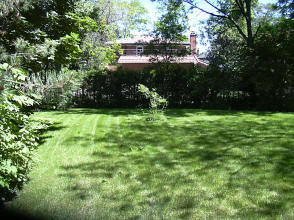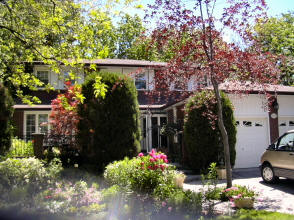 And here is where I am staying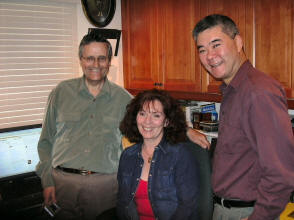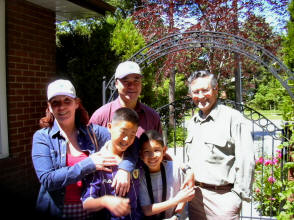 And these are pictures of Jack and Joyce Hirasawn and their children. Joyce is a MacKenzie.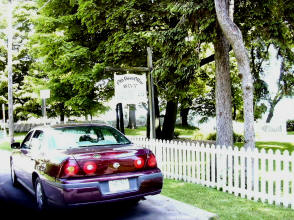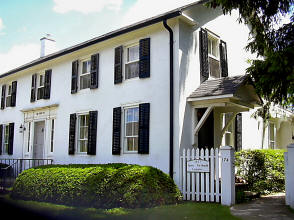 Sign says MacDonald, Carpenter. Oakville waa founded by Scots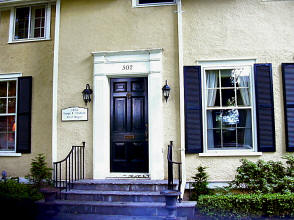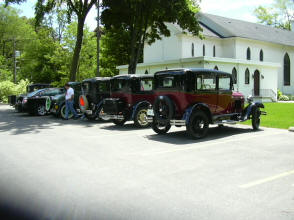 Home of George R. Chisholm the first Mayor of Oakville and some classic cars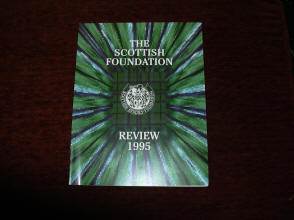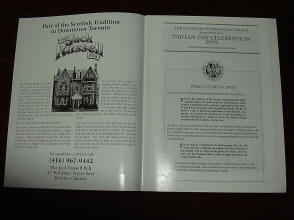 As Alan is on the board of the Foundation of Scottish Studies he kindly gave me copies of these publication which I thought I'd share with you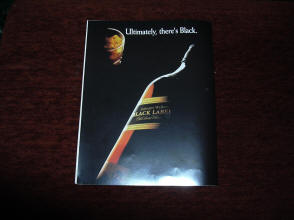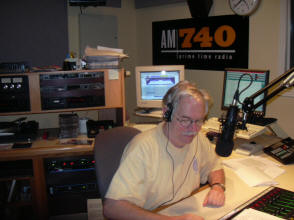 And I met Dennis Snowden who has been running the weekly Sunday radio show "A Little Breath of Scotland" which has been going since 1965 and I did a half hour slot on his show :-)
Listen to my June 20th radio interview with Denis Snowdon on "A Little Breath of Scotland" from Oakville, Ontario, Canada. Part 1 and Part 2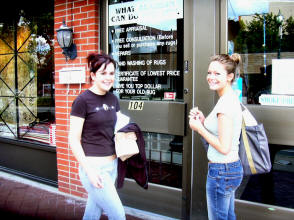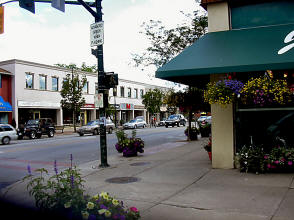 And we just made it to a cup of coffee but the girls had to chuck us out as it was closing time :-)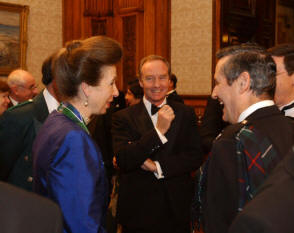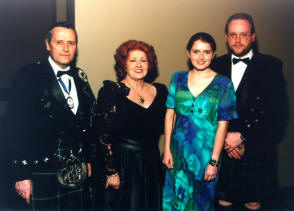 And here is a shot of Alan talking with Princess Anne and a kilted family shot