Today we were heading for Niagra Falls on the American border and we stopped at a few places on the way...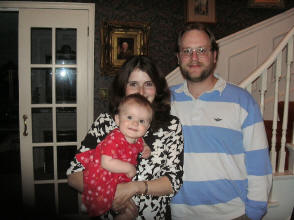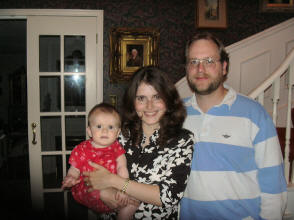 Alan's daughter Catherine McKenzie Jansen, husband Martin Jansen with wee baby Delia.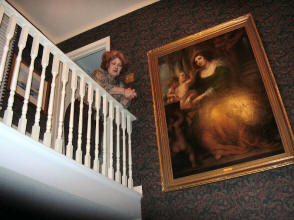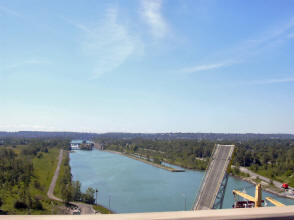 And Alan's wife Jill and so after family photos it was on our way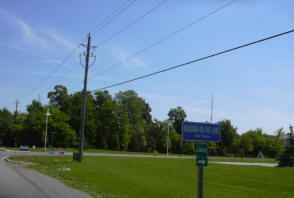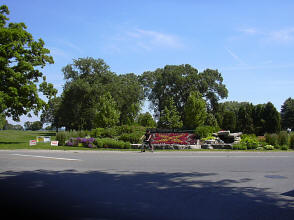 We now arrive at Niagara-on-the-Lake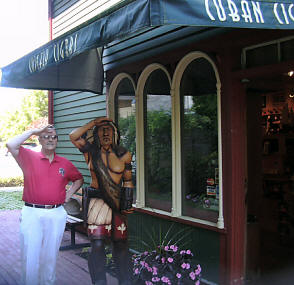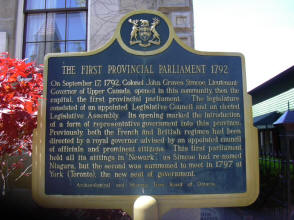 Now I wonder what Alan is looking at? :-)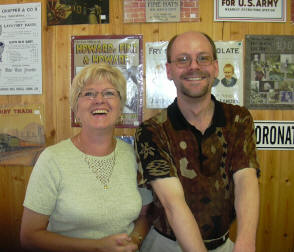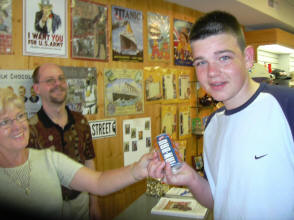 Mum and Son from Scotland with a young Scot who just popped in to get an Irn-Bru, Scotland's other national drink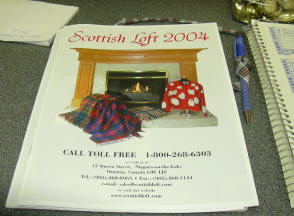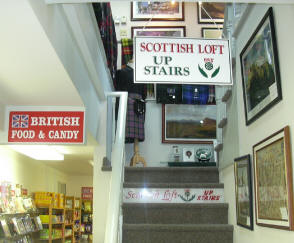 And a grand wee Scottish shop it was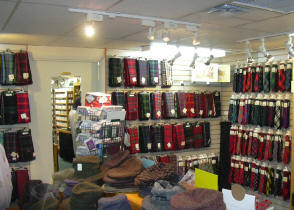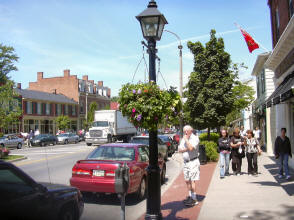 And back out to explore some more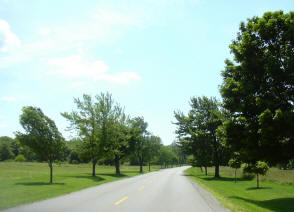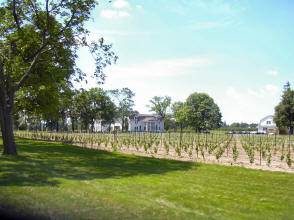 This is great wine growing country as well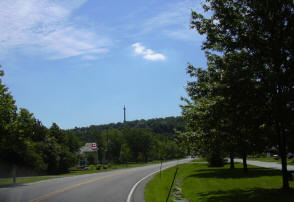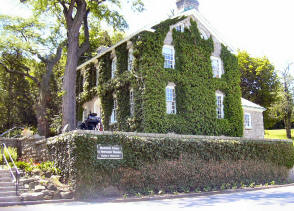 And this is the MacKenzie Proprietory Newspaper Museum and here is an issue of a paper for you to read...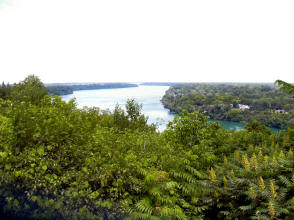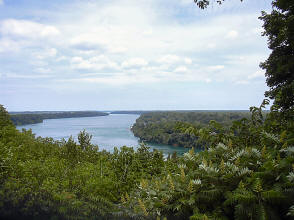 And here you see Canada on the left and the USA on the right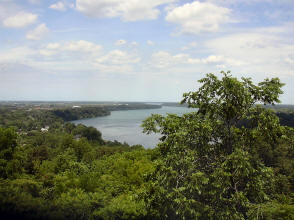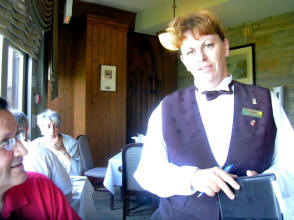 We then went and had lunch and our waitress's mother comes from Scotland :-)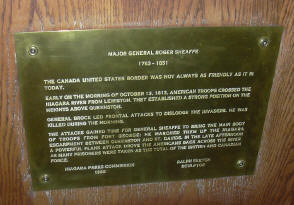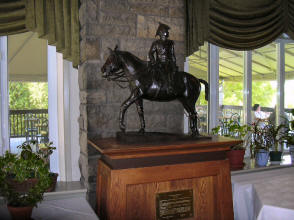 After lunch we took the opportunity to take some pictures from around the monument before heading off to Niagara Falls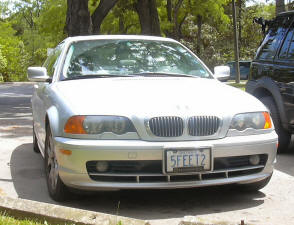 And on the way to the car we spotted this interesting number plate