This evening I was taken out to dinner by Doug and Pat Ross to the CN Tower restaurant and a grand evening it was. Imagine my surprise when Doug turned up in his kilt... I certainly felt a bit under dressed :-)
So here are lots of photos from my evening out...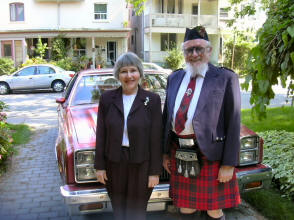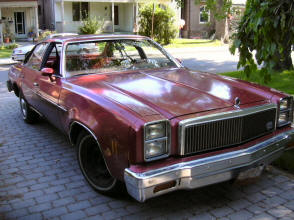 Here are Pat and Doug and there rather impressive car :-)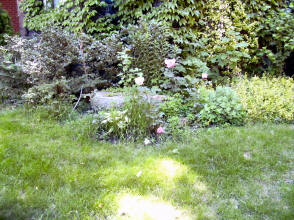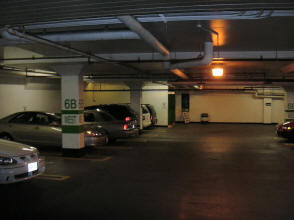 They got to meet Harold and Nola and before heading of Harold pointed out the rock (on the left) which came from the old court building in Toronto. It was used as a stepping stone for the daughter of the house to get onto her pony. On the right is the undergound parking for getting into the CN Tower.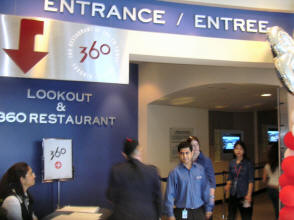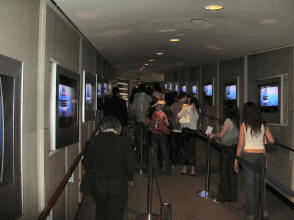 And this was us on our way to the restaurant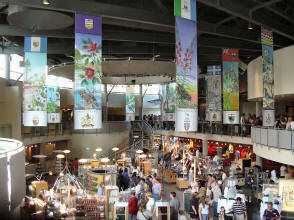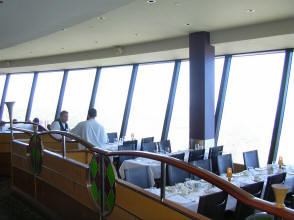 And we arrive at the restaurant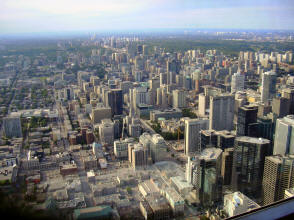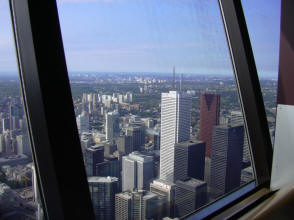 From here on I just took pictures as the deck rotated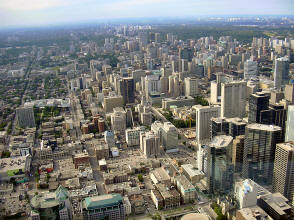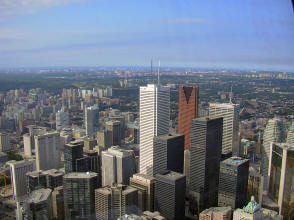 Note the running track on the skyscraper on the right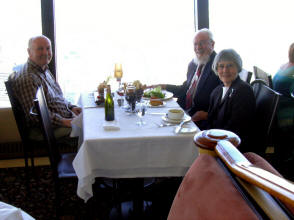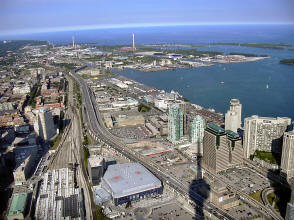 And here we are starting our first course :-)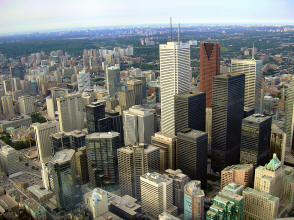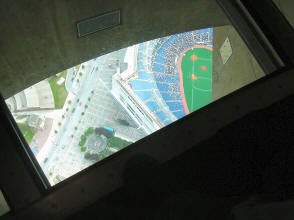 And then we went up to the glass floor and that's a weird sensation walking over it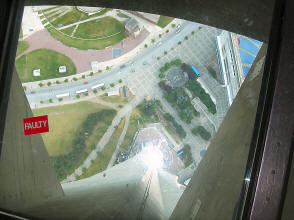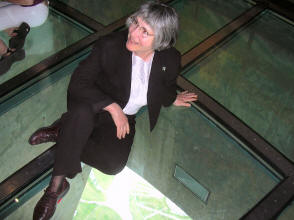 And note the "Faulty" sticker... most were avoiding that part just in case and on the right Pat is posing for a picture :-)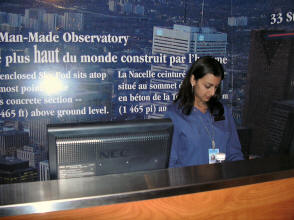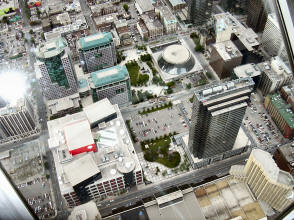 And we now arrived at the pod and more photo opportunities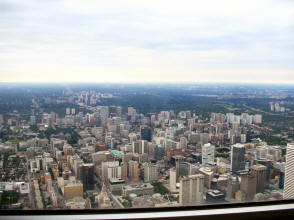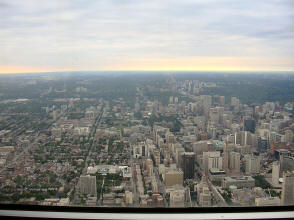 You can actually see the curviture of the earth from this high up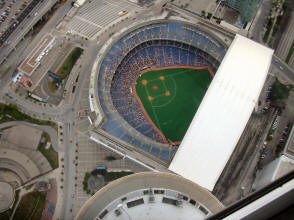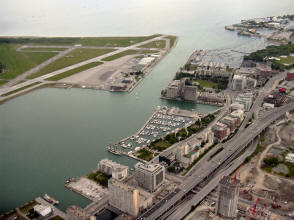 And here is the dome stadium where the roof can open and close depending on the weather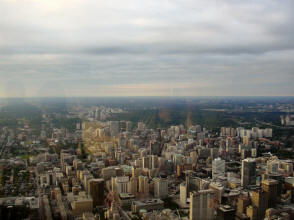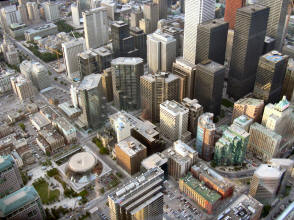 I was trying for a photo of Young Street which is the longest street in the world. With the eye you can make it going over the hill it the far distance but the camera didn't really manage to show it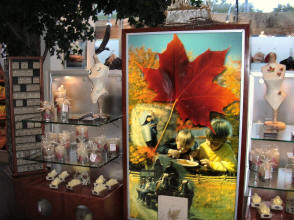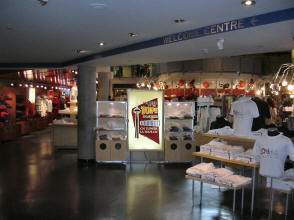 And of course there are wee momentos you can purchase of your visit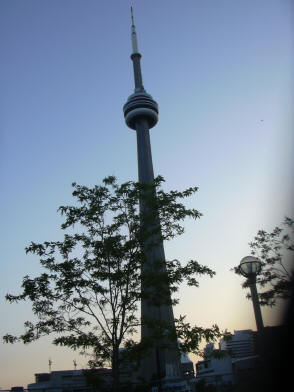 And that concluded a most enjoyable evening... thanks Pat and Doug for a great time!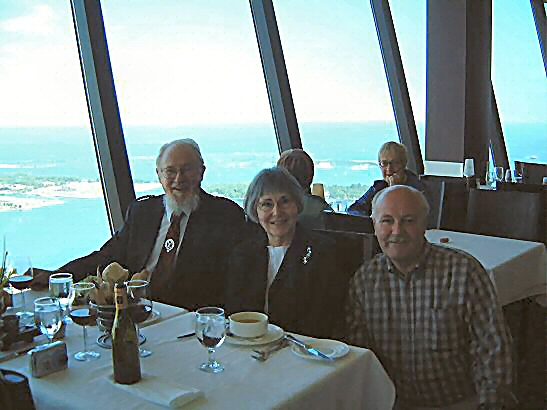 And Doug sent in this one of the three of us :-)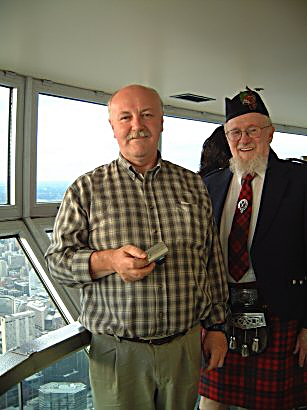 And another one :-)