Today the Ex in Toronto opened for business so I got a chance to get into see it and thought I'd share some photos with you... but I did take a few shots the previous day when I went down to the waterfront to get some trousers from the Tilley's store.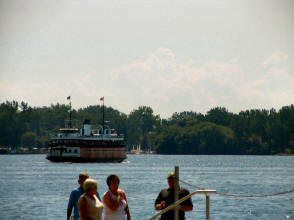 And now onto the Ex...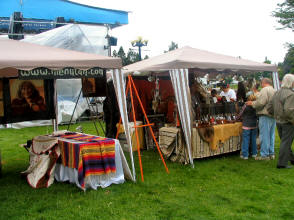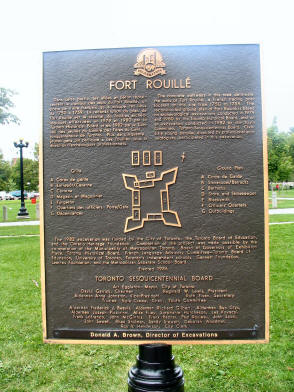 And I noted that Nola Crewe, my host in Toronto, has her name on the plaque!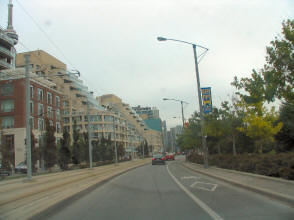 And that completed an interesting afternoon at the EX where there is certainly something for everyone of all ages to enjoy plus a giant food hall where you can get all kinds of good things to eat including deep fried chocolate bars :-) I was sorry to see no Scottish company represented in the International fair hall though.