I got in an email containing some amazing old back and white pictures of the logging industry and share them below...

Just look at the length of the hand saw they needed...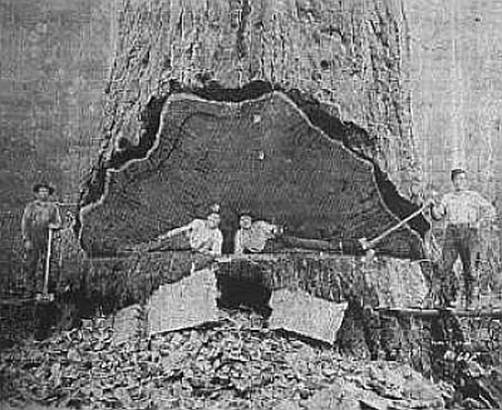 and look at the size of the heavy duty axes...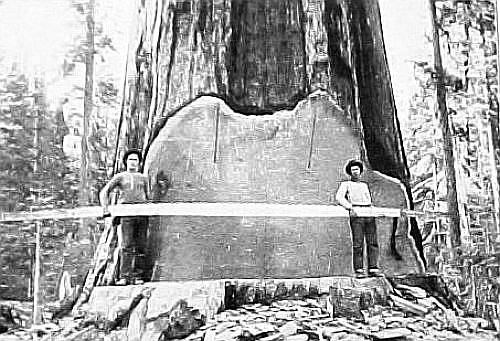 The work required very strong and courageous men...

After a tree was felled the real work began - a week or more to cut it up...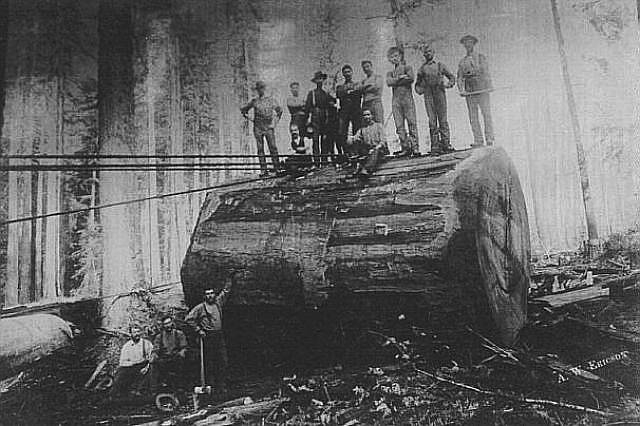 Maneuvering the logs down the mountain to the train was a complex job...

Some of the logs were larger than the train engine...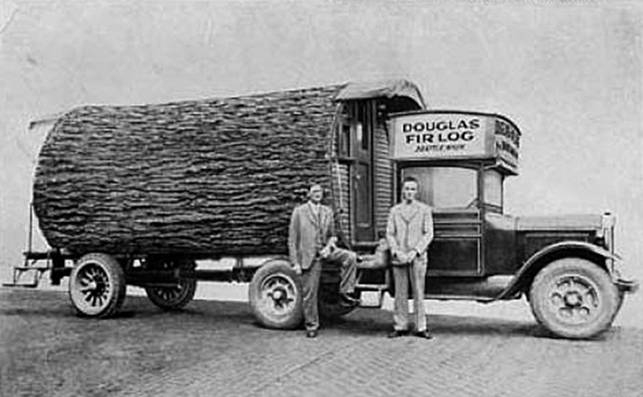 A hollowed out log became the company's mobile office...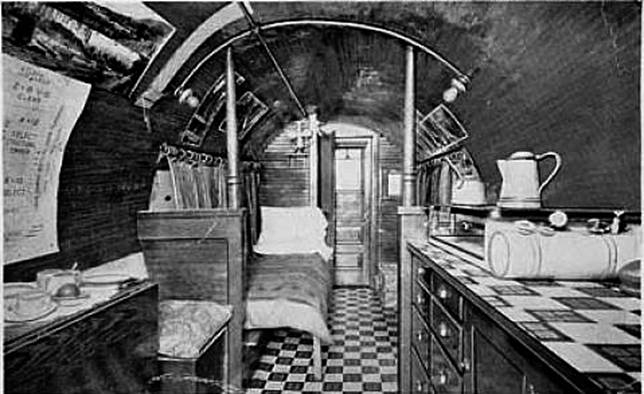 Hollowed out logs were also used to house and feed the crews...
Sawing with the Widest Sawmill in Canada