We then returned to the stables where I could see more people had appeared and Keith took me for a walk around his 30 acre estate :-)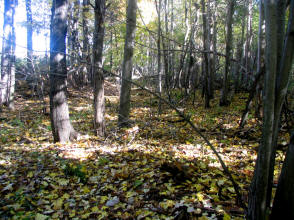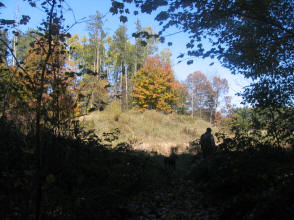 We headed through the tree to the other half of the estate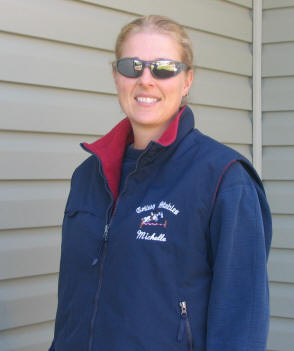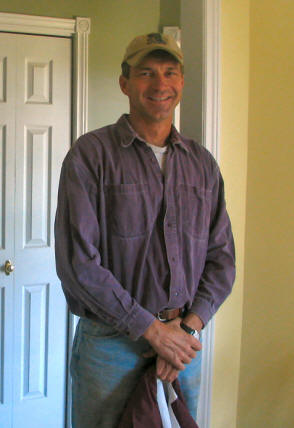 And as you can see you can obtain Ceilidh Stables merchandise. On the right is Ron who had a tobacco farm but helps out out of season.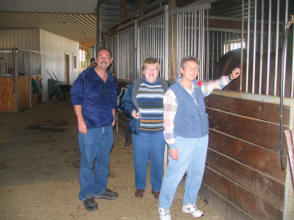 And the Elliot Clan arrive :-)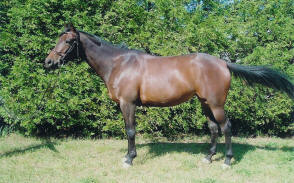 My wife's 6-year-old mare SCOTLAND did exceptionally well at her first horse show over fences in London Ontario 08-April-2006. Placed 3rd in first event and first in her second event!