I never thought I'd be attending a Baby Shower Party. Verity and Alex are about to have a new baby and brother or sister to wee Ella and so the family were throwing this party for them.
Tory had done a special wee brochure with games to play and she kindly let me take a copy for the web site...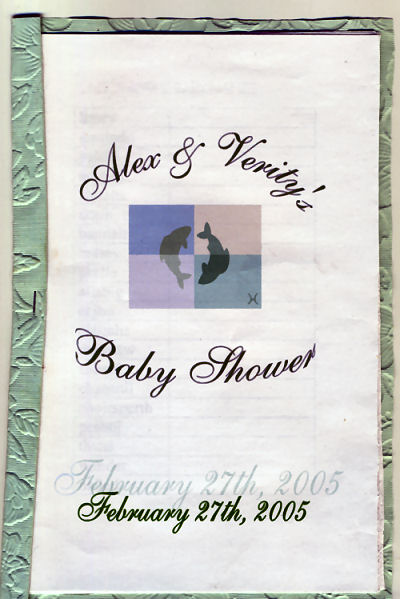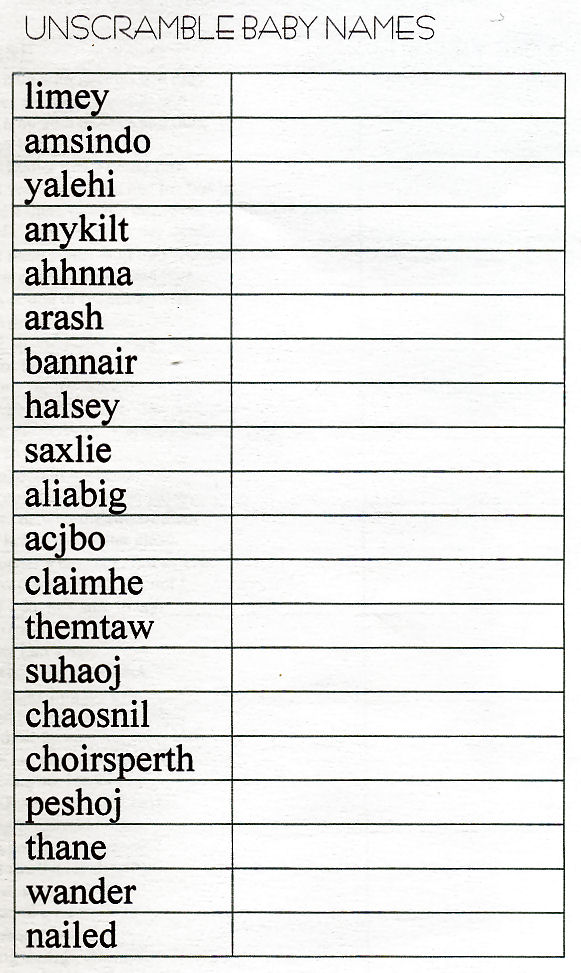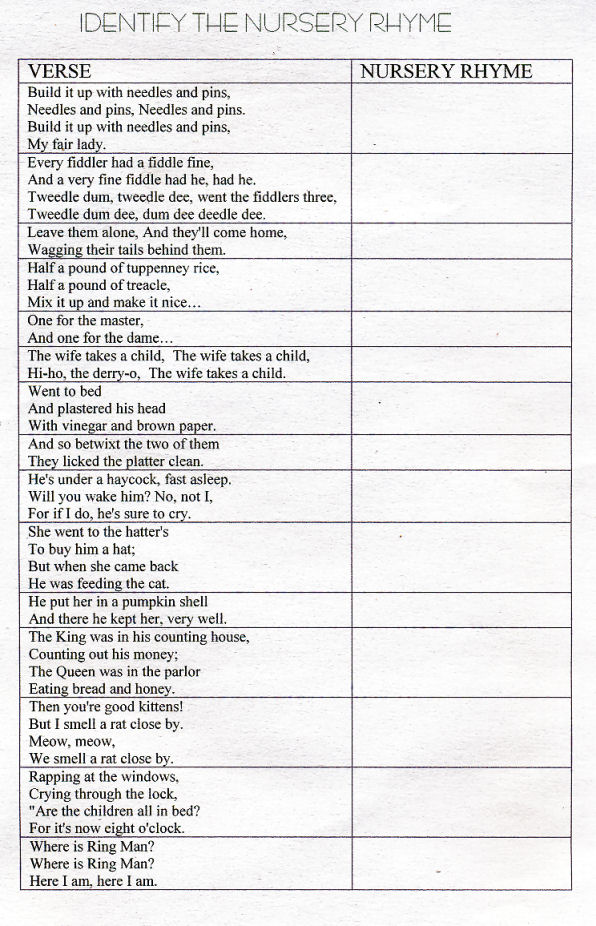 This next one is where you get to guess the price of 6 different baby items such as a hair brush, body lotion, talcum powder, nail clippers, etc. Whoever gets nearest to the correct price overall wins the prize.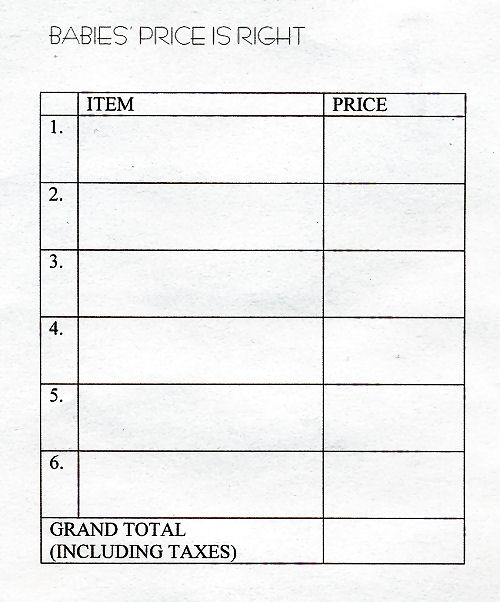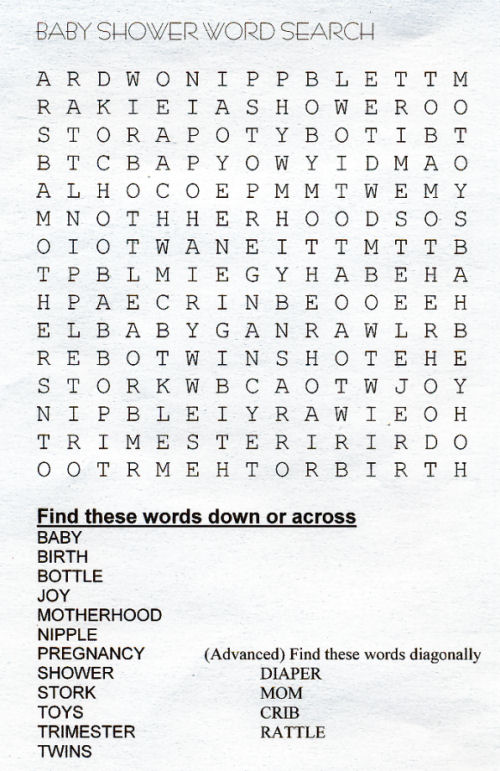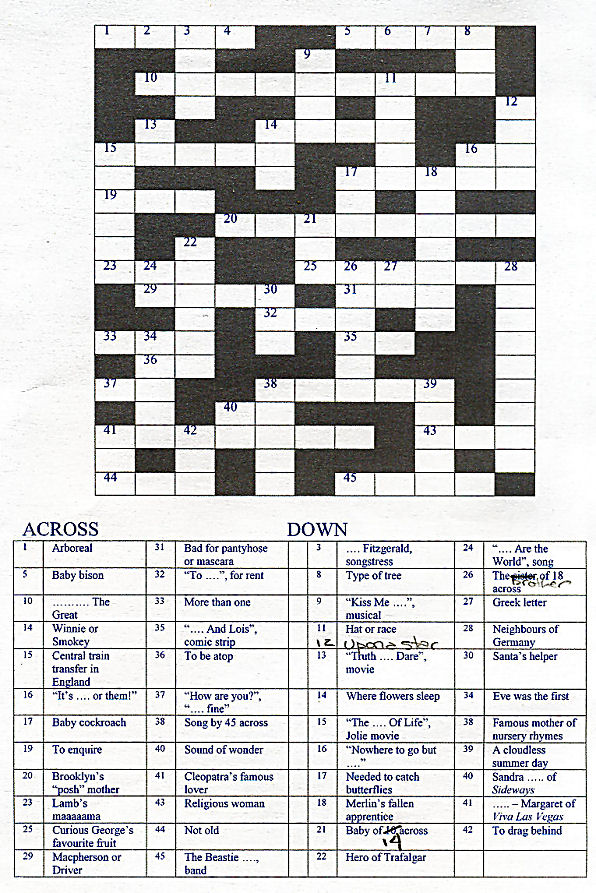 I also took a few photos of the event...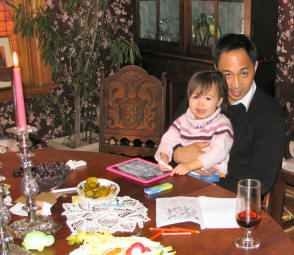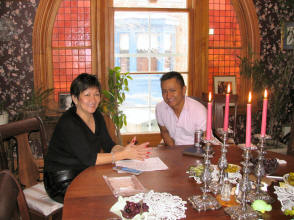 First is Alex with Ella and second is his Mother and Brother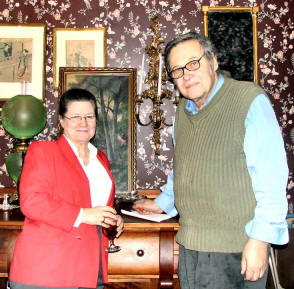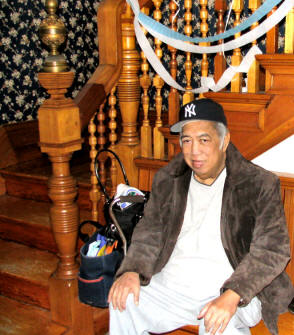 Nola and Harold and Alex's Father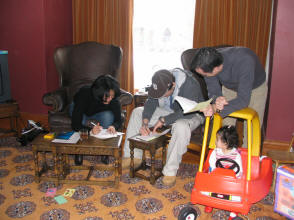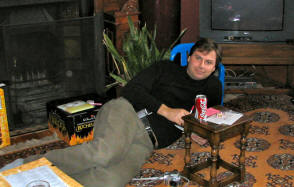 Busy doing a competition and Craig finishing his earlier loos on :-)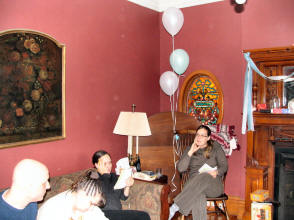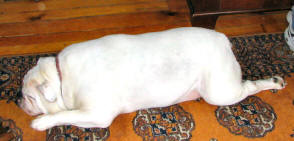 Verity working hard on this competition while Tory was master of ceremonies. Also Innes showing how a bulldog relaxes amongst all the partying.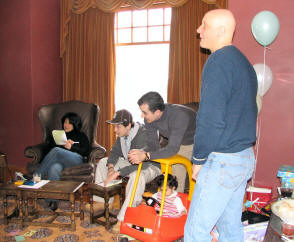 Robin & Nola enjoying a joke... wonder if they were doctoring the snacks??? :-)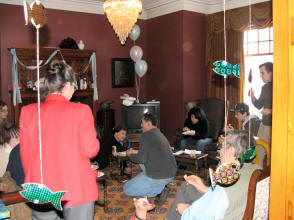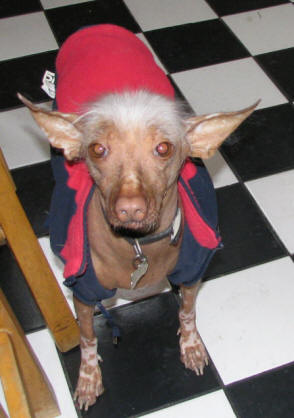 And here is the Inca Orchid, Pizca in her snazzy new coat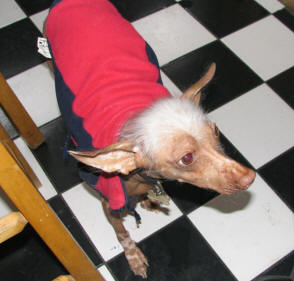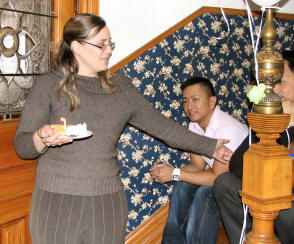 Tory bringing in a special wee cake for Ella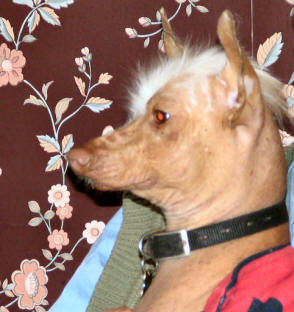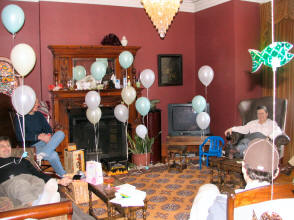 And then we all relax towards the end of the party
Read Farm Boys & Girls to find out how to bring up your wee ones