You really need to assume that your house purchase will go through and so you need to organise the utilities as some of them do require 2 to 3 weeks notice. This being the case on 22nd March I made a start at sorting things out.
The first people I contacted were cogeco to double check that I can get decent cable Internet service and cable TV and as this was ok I figured to start contacting the utilities.
The Gas folk told me as I was new to Canada I needed to place a deposit. In further discussions it was found that if I agreed to pay a fixed rate monthly out of my bank then the deposit would be waived. Essentially they take the last 12 months worth of bills for the house and simply divide that by 12. They then bill you that monthly and in the 12th month they will also bill you for any over or unders that you've paid for the 12 months. So that's what I decided to do with them.
The Hydro and Water is a bit different. They did require a deposit regardless of how you paid and in my case that is $380.00. You can then elect to pay them bi-monthly through your bank. So they have given me to the 30th of April to visit their offices to pay the deposit and arrange the standing order. Once I have paid my bills for 12 months I can request my deposit back from them and I do earn interest on the amount.
I am now starting to hunt up stores where I can get beds, furniture and appliances <gulp>
I got in some information on Chatham...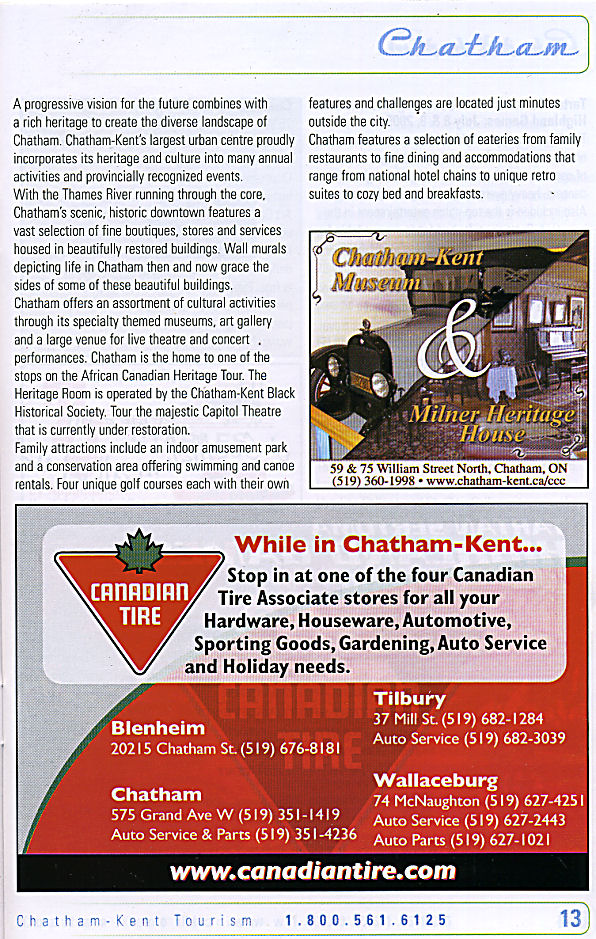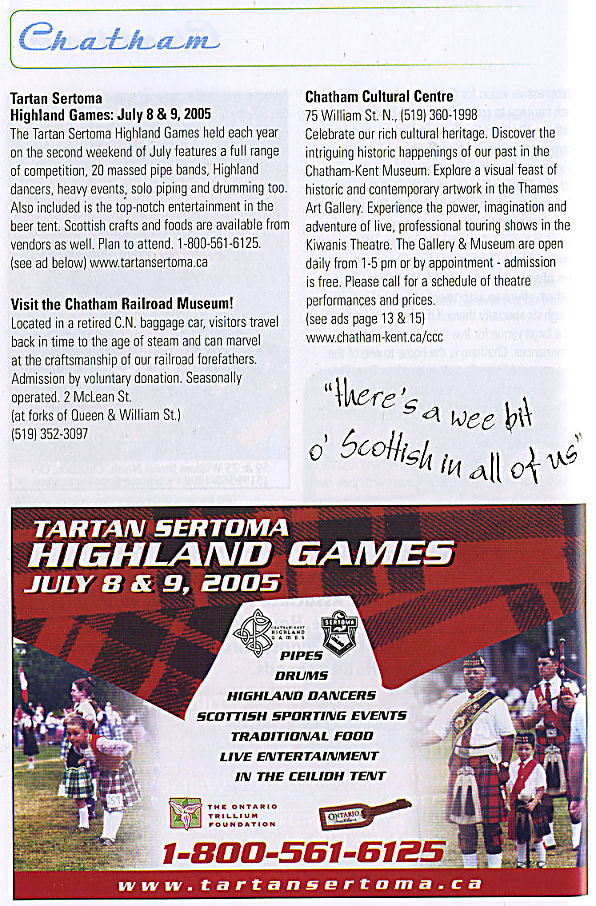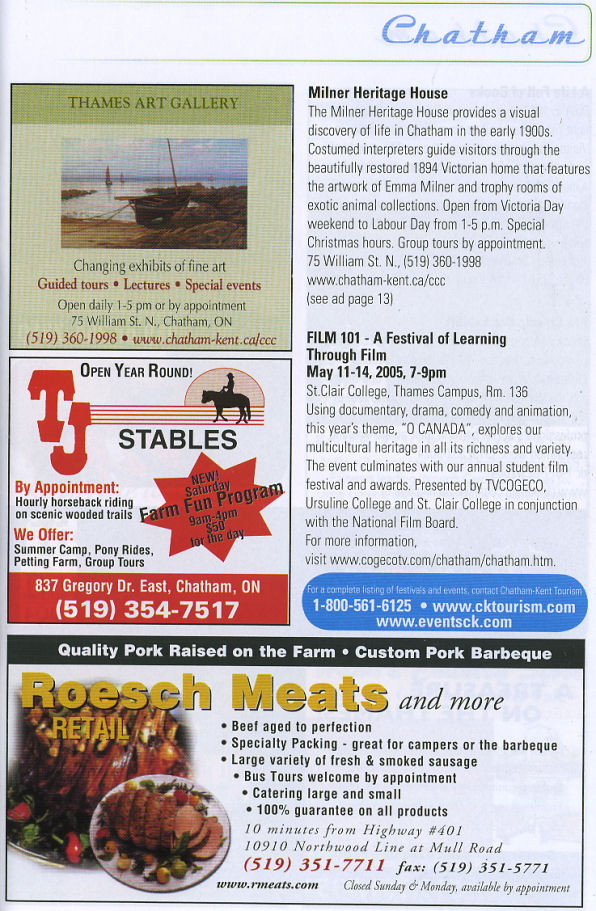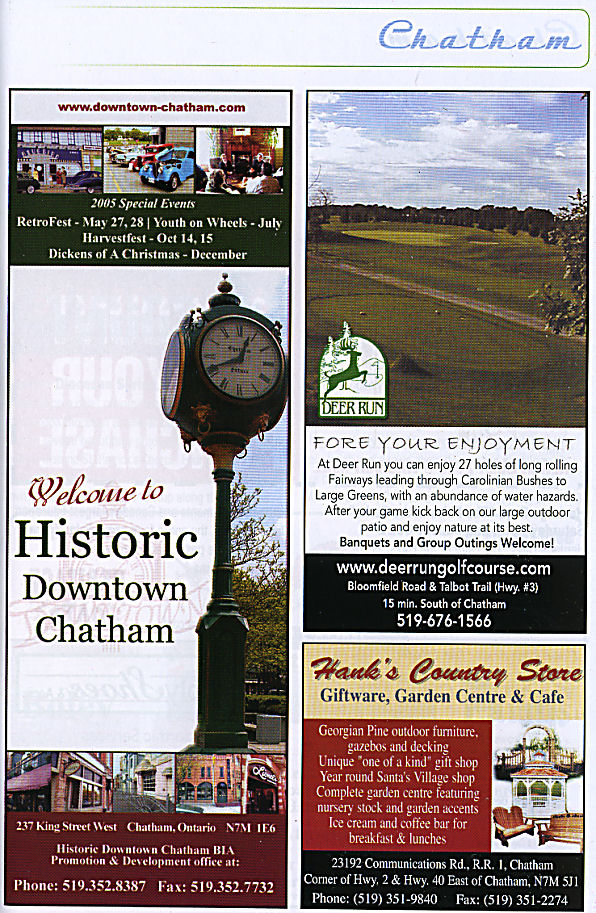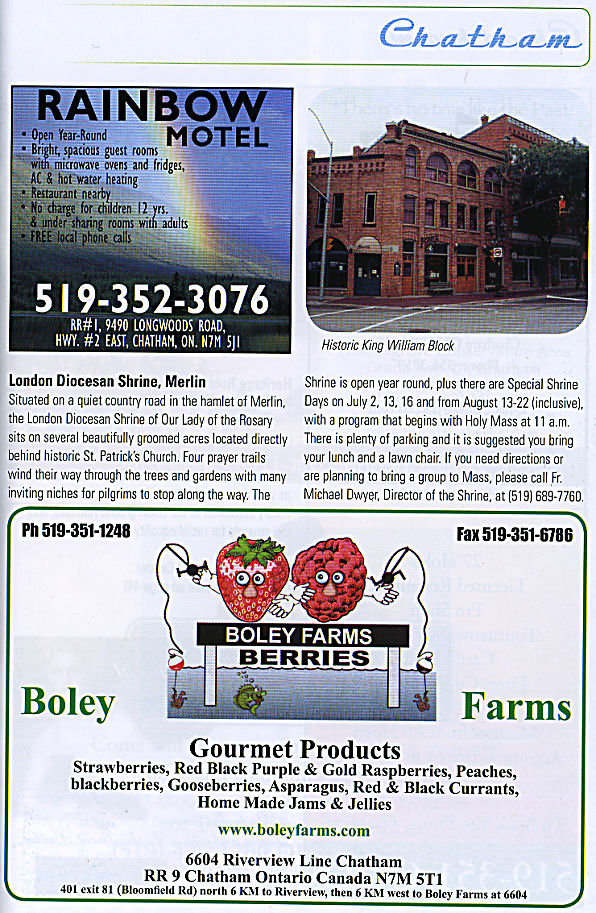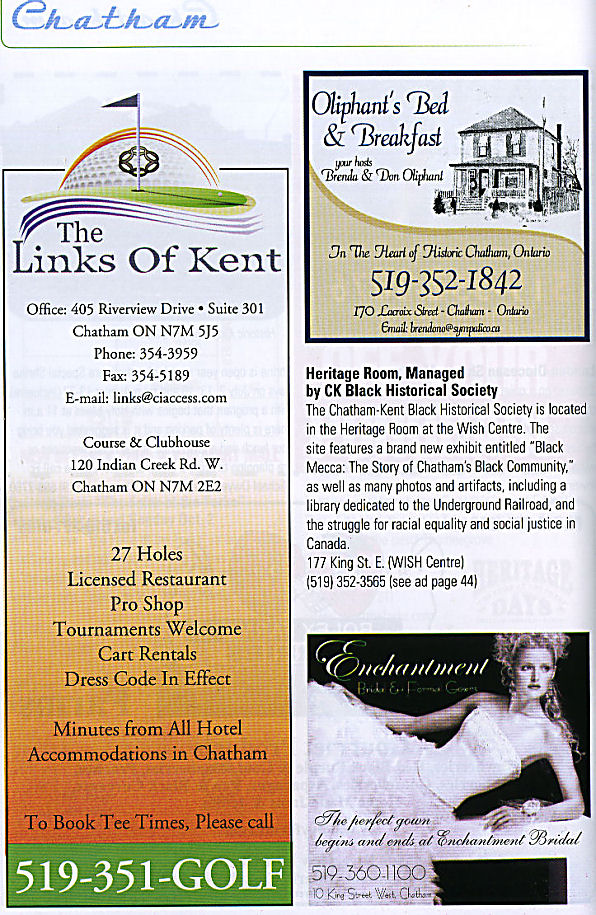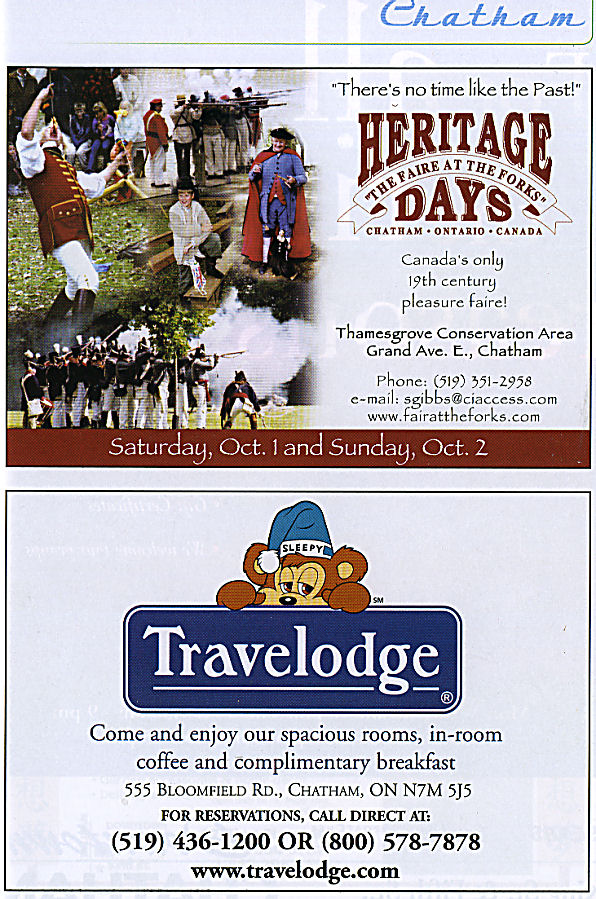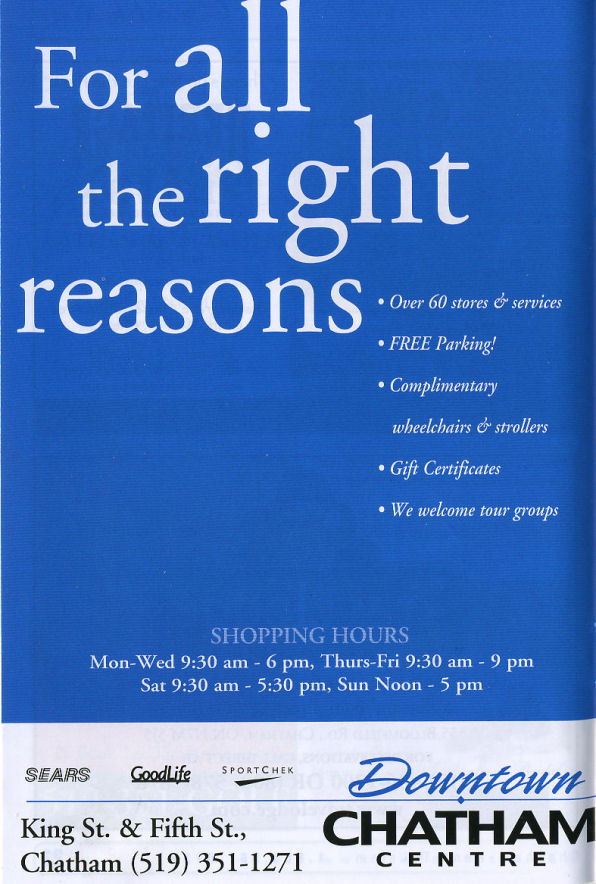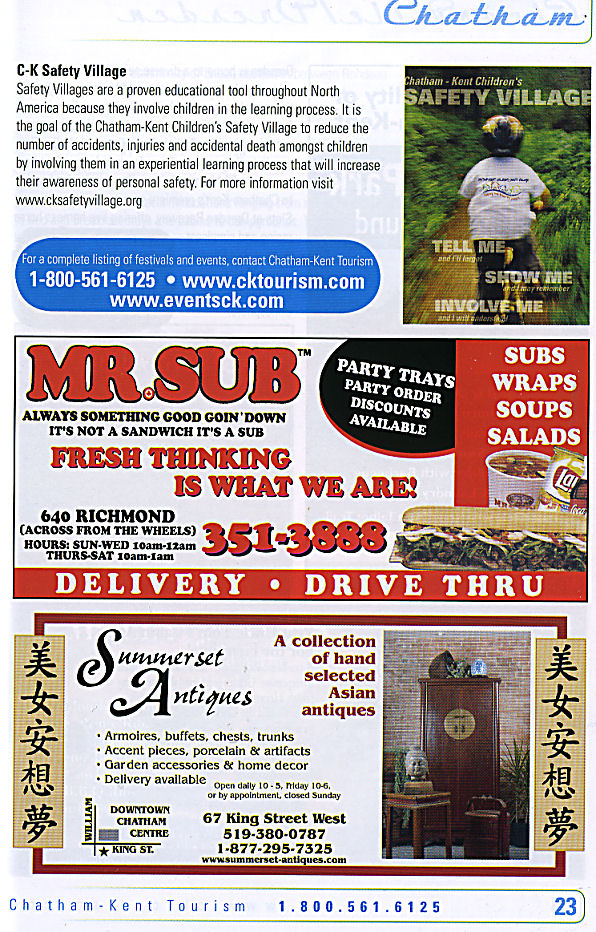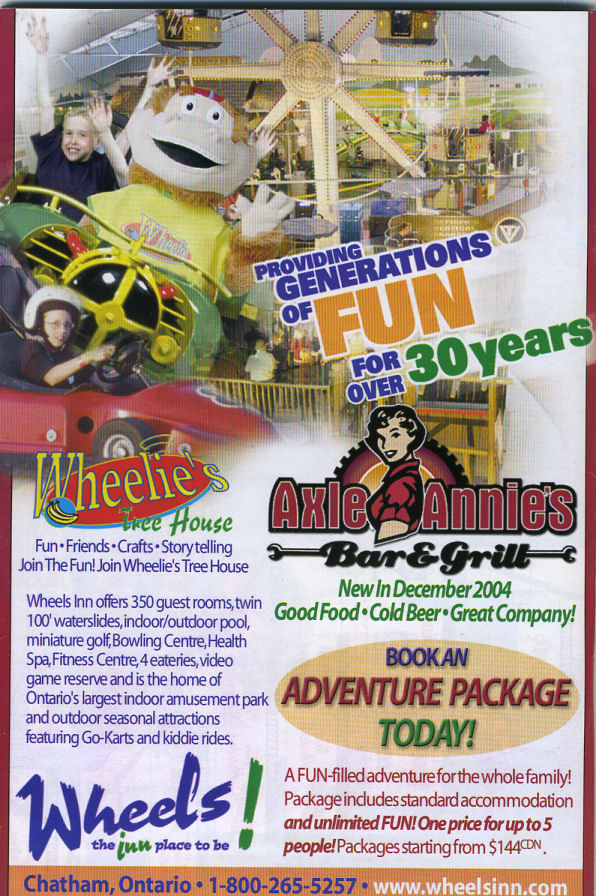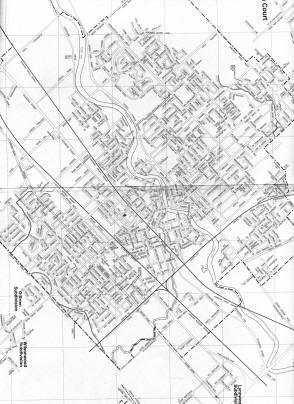 Very Large Chatham Street Map
See also...
It's a bit weird when you look at settling down in a community that you really know nothing about. I've been saying that when I first move out of the house to go shopping it might take me ages to find my way back to the house :-)
As you can see above I have acquired a large street map of Chatham so I can find my way around. I'll want to check out the various stores of course as I will need to purchase various bits and pieces. Also check out where to get the best deals. I can't of course send for my furniture until I know the legal work will go through but I hope to get the all clear by end of next week.
So.. on with the adventure as they say :-)